INTELLECTUAL PROPERTY LAW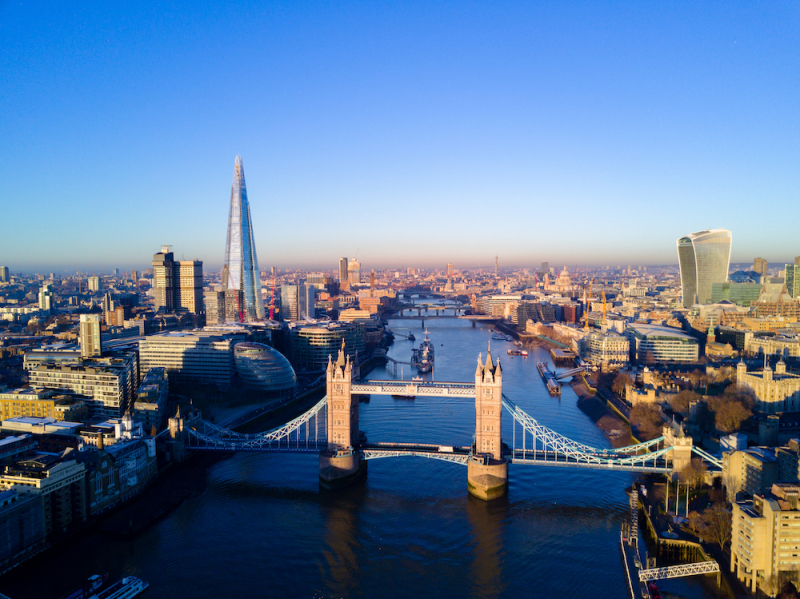 Trademarks are in use to sell goods and services that are protectable by way of a registration procedure and provide a potentially perpetual monopoly right. The aesthetic shape and a formation of product designs are also protectable via registered design protection for a limited period. Then there is copyright which lasts during the lifetime of the creator and for a period after their death, and which arises automatically on the creation of such products as music, artwork, works of literature or reference, databases, and web pages.
We have built a stellar reputation for protecting our clients' intellectual property assets. Our experience is broad and includes assisting businesses with acquiring, protecting and using IP such as brands, copyright, designs, databases and confidential information. The firm has also gathered experience in handling Trademark matters, assisting with licensing and other commercial agreements in this regard. Work in the trademark area includes: assisting clients with the selection of new product names, registering trademarks, defending or objecting to new trademark applications and suing those who use clients' trademarks without consent – known as enforcement.
Our key areas of expertise include Trademarks, Designs, Copyright, Database rights, Trade Secrets, Unfair Competition and Transactional IP.
Our services in realising and protecting the IP rights as mentioned earlier include:
Searching domestic, European and international registers of trademarks and registered designs to establish ownership of existing rights or the potential to register new rights;
Taking all steps to protect clients' interests by trademarks and registered designs, appeal unfavourable decisions, attack decisions that benefit others but harm our client;
Writing letters to require that third parties desist from carrying out infringing activities or risk litigation for damages and an injunction;
Drafting commercial agreements between owners of IP rights and those who want to use the protected invention, design or artistic work. Our experience is in preparing documents that will grant a licence for use.
In our experience, we have come to find that in providing exemplary IP services increasingly requires close collaboration with other specialists in areas such as IT, media, competition, telecommunications, life sciences and employment. Given our strategic partnerships in both the United Kingdom and Turkey, our firm has been able to establish such contacts to ensure that we remain updated of the most current and evolving IP practices.
Practice Areas