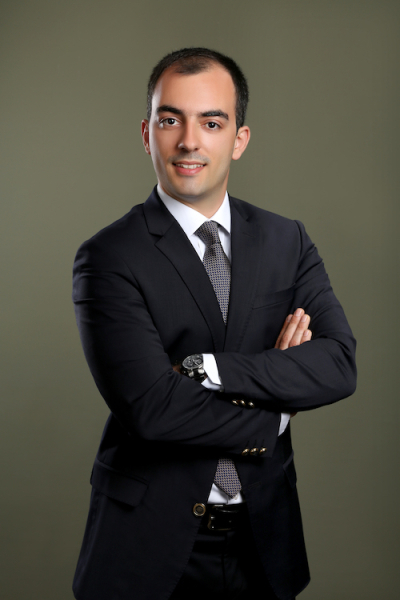 BERKAY OZDOGU
Berkay Ozdogu is registered as a solicitor in England and Wales and a lawyer in Istanbul, Turkiye. He renders legal advice to his corporate and individual clients in the United Kingdom and Turkiye. He specialises in international commercial law, arbitration, Mergers & Acquisitions, company law and corporate governance, domestic and cross-border business start-ups.
For his corporate clients, Berkay provides legal advice on investments in the UK and Turkiye, and he has experience in applying to the Turkish Competition Board for mergers and acquisitions projects of international companies. He has extensive knowledge and experience in identifying and resolving legal disputes between international companies. He represents his corporate clients before the Commercial Courts in Turkiye and arbitral tribunals.
Berkay Ozdogu renders professional legal services in English and Turkish.
Some of the projects he was involved in:
Application to the Turkish Competition Board to obtain an incorporation permit for a joint venture between international corporate clients;
Application to the Turkish Competition Board to obtain an acquisition permit for a domestic company by an international corporate client;
Pursuing debtors in various countries, including Australia, Bosnia and Herzegovina, USA, and successfully concluding the cases in favour of his clients.
Making a licence renewal application for an international corporate client's liaison office based in Turkiye;
Rendering legal advice to a corporate client concerning an insurance-related lawsuit;
Incorporation of several medium and large-sized companies.
Memberships:
The Law Society of England and Wales
Istanbul Bar Association
Kent Invicta Chamber of Commerce
Turkish British Chamber of Commerce and Industry (TBCCI)
Dual-Qualified Lawyers Association (DQLA)
International Bar Association (IBA)
British Turkish Lawyers Association (BTLA)
International Chamber of Commerce – Young Arbitrators Forum (ICC YAF)