CORPORATE LAW AND CORPORATE ADVISORY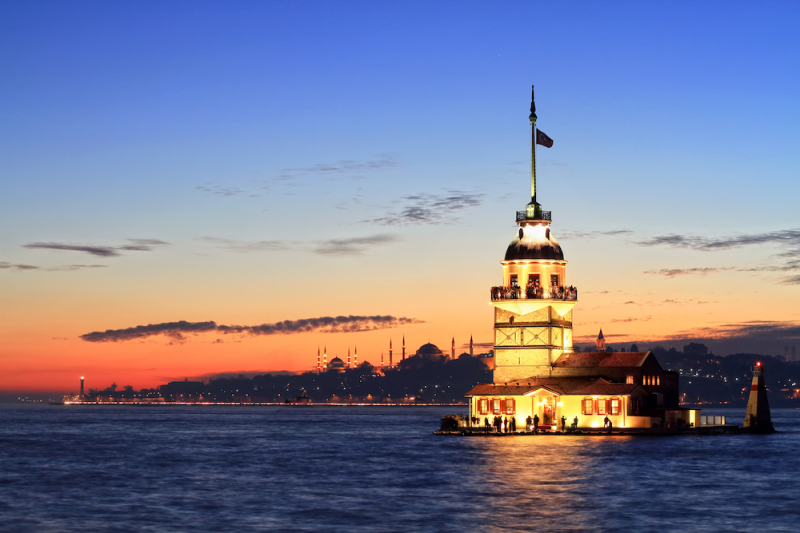 We understand the importance of offering up-to-date knowledge of local legal and regulatory obligations and requirements as well as developing best practice, and our corporate advisory lawyers consist of competent parties in various aspects of the corporate sector. We will guide you through every stage of the company lifecycle (whether private or listed), ensuring that you meet all of the legal and regulatory requirements relevant to you.
Good corporate governance is integral to the success of every business. We see it as central to our role as trusted advisers to help our clients meet the highest standards of governance. Our global corporate practice provides our corporate clients with advice and support on all aspects of their requirements – including corporate restructuring, company law, corporate governance, company secretarial, and other legal and regulatory requirements.
We know that every company will have a different structure and therefore different needs, so we never commoditise our advice. Our focus is on ensuring we give our clients tailored, practical advice, taking into account the context of their business. In particular, we take a rounded, long-term view, looking at potential reputational and other risks as well as advising on the law itself.
Given our familiarity with both Turkish and British jurisdiction, we have been able to hone a unique sense of the expected regulatory barriers that a company moving into either country may expect. We have formed sufficient relationships with strategic partners and authorities in each jurisdiction to facilitate the provision of substantive and current legal advice that remains applicable to the evolving legal environment.
Practice Areas