REAL ESTATE LAW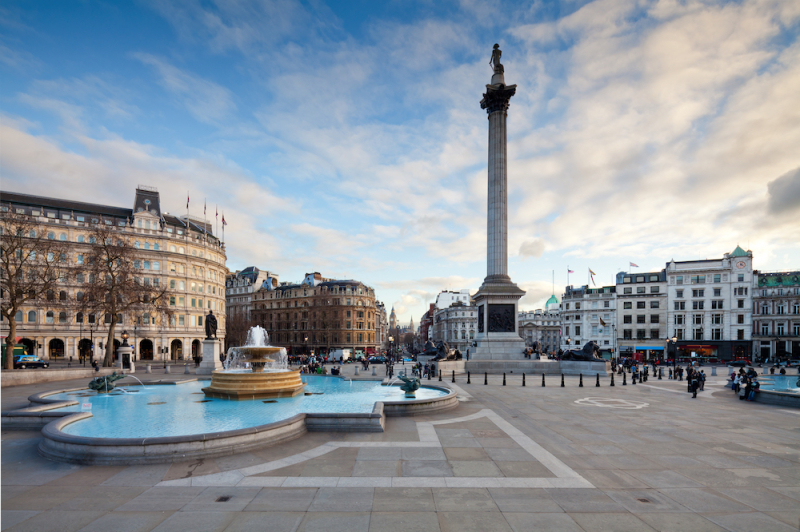 The global real estate industry is evolving in response to the changing needs of property investors and users. New investors are moving into real estate from other investment areas, bringing with them fresh ideas and diverse requirements. From our interactions with stakeholders in both the English and Turkish market, we have noted that property development in all sectors and asset classes are transforming skylines and landscapes in both mature and developing economies. In response to this shift, our firm offers market-leading advice across a range of practice areas where real estate is at the centre of the transaction. As real estate deals are becoming ever more complex, they have evolved to include cross-border, highly structured and involve sophisticated financing arrangements.
OZ Legal Consultancy is ideally placed to advise on these sorts of transactions with our specialist real estate capability across various expertise in finance and well-resourced network of partners and agents. From this exposure, we have developed a specialism within this field, both residential and commercial conveyancing, including big-sized commercial units such as hotels and factories.
We are relied on by developers, owners, private and institutional investors, corporates, lenders and underwriters in both jurisdictions to understand industry trends and their impact on business; we assist them in navigating the complexities of the markets in which they currently or plan to operate. Clients trust us to manage the intricacies of their transactions. To fulfil this expectation, we synthesise legal and commercial knowledge to provide them with counsel that translates into successful outcomes.
Our work includes zoning and land use analyses, design and construction agreement negotiation, forming partnerships and limited liability companies, acquisitions and dispositions, financing (including restructurings and workouts), leasing transactions and providing related tax, environmental, and bankruptcy advice.
Although much of our practice involves commercial real estate transactions between private parties, we have experience in matters involving local agencies. The experience we have been immersed in has included exposure to unique aspects of real estate, such as government permits, acquisition of government-owned property, government approvals, government funding and financing agreements.
Practice Areas