MERGERS & ACQUISITIONS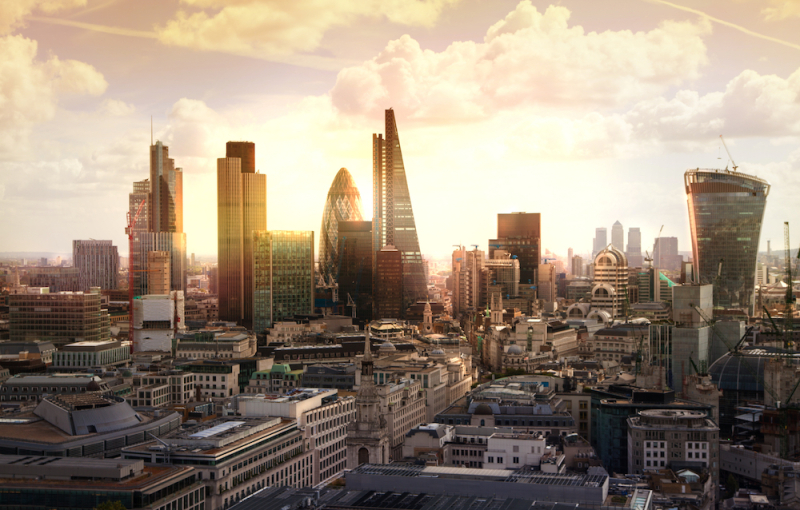 OZ Legal Consultancy has experience handling a variety of unique M&A transactions as well as joint ventures and corporate restructurings. Given our operations in and understanding of both Turkish and British jurisdictions, we are able to combine exceptional transactional skills with specialist expertise. This enables us to handle the numerous issues that can arise in a single corporate transaction. This platform provides our clients with the confidence that they will receive the highest quality advice as they venture into either market.
Our team recognises the need for clients to not only grow existing market shares but to also expand in emerging markets. We support our clients by advising them on the best and most efficient ways of doing this. Our lawyers have genuine expertise in the full range of challenges that M&A can present, be it minority investments, restructuring and reorganisations. Not only are we experts in our field, but we also combine commercial pragmatism with an understanding of the specialist issues across both jurisdictions that can arise as part of the negotiation process. We strive to develop innovative structures to simplify the complexities inherent in corporate deals – in both the British and Turkish market. Our experience extends beyond transactional work, and we also look after our clients through every stage of the company life-cycle.
We appreciate that sometimes specific objectives are not entirely accomplished by an M&A transaction, in this regard we have been able to guide our clients through several joint-ventures, having analysed how best it would fulfil their goals. There are many commercial drivers behind entering into a joint venture. Whatever the reason for choosing to pursue a joint venture, our lawyers ensure that our clients' legal and commercial interests are protected and their risks mitigated. All of our advice is built on the foundation of extensive commercial experience and a thorough knowledge of our clients' markets.
Practice Areas