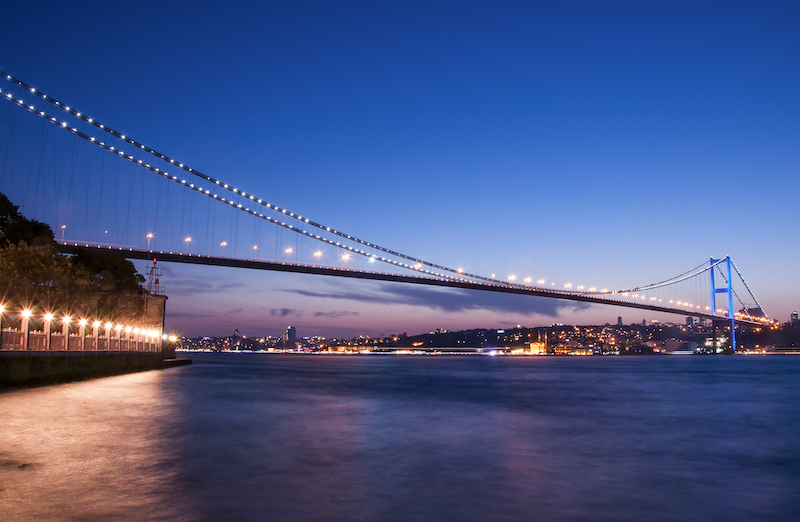 SOLVING YOUR ISSUES
Choose our services to receive exceptional transactional skills and specialist expertise. Serving clients in London and throughout the UK, our lawyers provide a comprehensive solution that meets your needs. Our team have experience in M&A, various types of agreements, corporate law, intellectual property, immigration and property law. As well as this, we provide legal advice to our individual and corporate clients in Turkey and most of other states in the world.
Our experts efficiently handle the numerous issues that arise in a single corporate transaction. If you're venturing into the British or Turkish market, it is always best to have knowledgeable legal assistance. You'll receive high-quality advice and the confidence to proceed with your business.
---
PROMOTING GROWTH
You want to grow existing market shares and expand in emerging markets. As a result, we support your needs by advising on the best and most efficient way forward. Our lawyers have genuine expertise in the full range of challenges that M&A presents, be it minority investments, restructuring, and reorganisations.
Not only we are experts in our field, but we also combine commercial pragmatism with an understanding of the specialist issues across both states. This allows us to deal with problems that often arise as part of the negotiation process. We strive to develop innovative structures to simplify the complexities inherent in corporate deals in both the British and Turkish market. Our experience extends beyond transactional work, and we also look after your business throughout every stage of your company's life-cycle.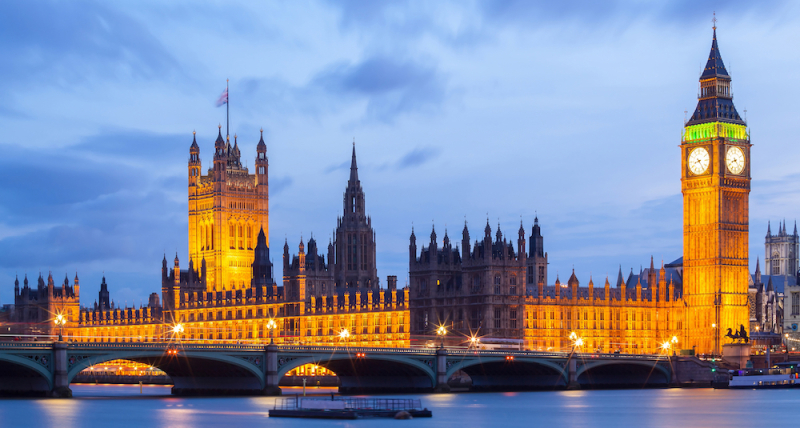 ---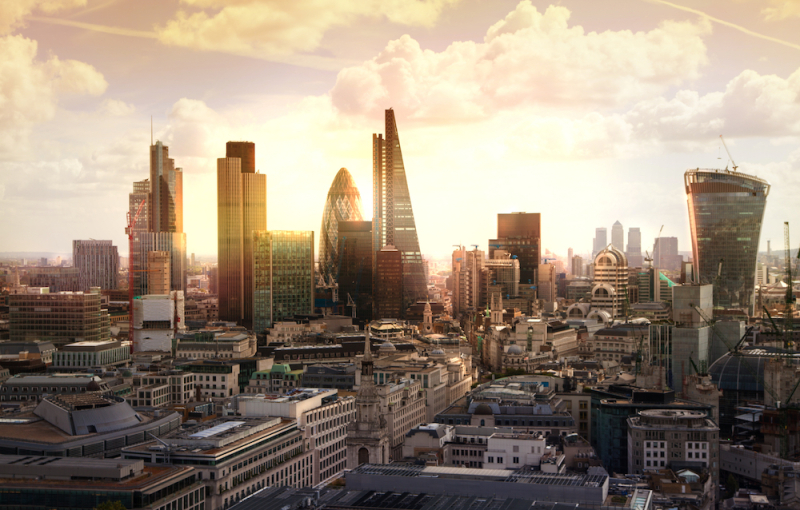 MERGERS & ACQUISITIONS
OZ Legal Consultancy has experience handling a variety of unique M&A transactions as well as joint ventures and corporate restructurings. Given our operations in and understanding of both Turkish and British jurisdictions, we are able to combine exceptional transactional skills with specialist expertise. This enables us to handle the numerous issues that can arise in a single corporate transaction. This platform provides our clients with the confidence that they will receive the highest quality advice as they venture into either market.
Our team recognises the need for clients to not only grow existing market shares but to also expand in emerging markets. We support our clients by advising them on the best and most efficient ways of doing this. Our lawyers have genuine expertise in the full range of challenges that M&A can present, be it minority investments, restructuring and reorganisations. Not only are we experts in our field, but we also combine commercial pragmatism with an understanding of the specialist issues across both jurisdictions that can arise as part of the negotiation process. We strive to develop innovative structures to simplify the complexities inherent in corporate deals – in both the British and Turkish market. Our experience extends beyond transactional work, and we also look after our clients through every stage of the company life-cycle.
We appreciate that sometimes specific objectives are not entirely accomplished by an M&A transaction, in this regard we have been able to guide our clients through several joint-ventures, having analysed how best it would fulfil their goals. There are many commercial drivers behind entering into a joint venture. Whatever the reason for choosing to pursue a joint venture, our lawyers ensure that our clients' legal and commercial interests are protected and their risks mitigated. All of our advice is built on the foundation of extensive commercial experience and a thorough knowledge of our clients' markets.
---
ALTERNATIVE AGREEMENTS
For the rare circumstances that transaction objectives cannot be satisfied by both M&A and Joint Ventures, we are able to facilitate alternative transaction agreements. We have helped our clients to strengthen their position in the market in which they operate by distribution agreements, investing in minority interests to seek strategic advantage, cross-border licensing agreements, equity co-investments, franchising arrangements. We consider any issues and challenges at the outset to ensure that opportunities are maximised while mitigating risks.
Receive an advice about alternative transaction agreements from our team. They allow you to strengthen your position in the market, and we have helped previous clients with the following:
Distribution Agreements
Investing in Minority Interests to Seek Strategic Advantage
Cross-Border Licensing Agreements
Equity Co-Investments
Franchising Arrangements
---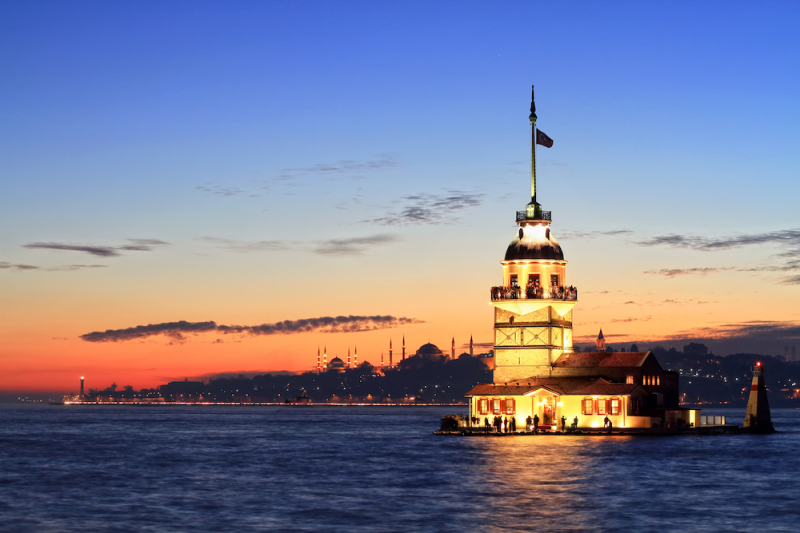 CORPORATE LAW AND CORPORATE ADVISORY
We understand the importance of offering up-to-date knowledge of local legal and regulatory obligations and requirements as well as developing best practice, and our corporate advisory lawyers consist of competent parties in various aspects of the corporate sector. We will guide you through every stage of the company lifecycle (whether private or listed), ensuring that you meet all of the legal and regulatory requirements relevant to you.
Good corporate governance is integral to the success of every business. We see it as central to our role as trusted advisers to help our clients meet the highest standards of governance. Our global corporate practice provides our corporate clients with advice and support on all aspects of their requirements – including corporate restructuring, company law, corporate governance, company secretarial, and other legal and regulatory requirements.
We know that every company will have a different structure and therefore different needs, so we never commoditise our advice. Our focus is on ensuring we give our clients tailored, practical advice, taking into account the context of their business. In particular, we take a rounded, long-term view, looking at potential reputational and other risks as well as advising on the law itself.
Given our familiarity with both Turkish and British jurisdiction, we have been able to hone a unique sense of the expected regulatory barriers that a company moving into either country may expect. We have formed sufficient relationships with strategic partners and authorities in each jurisdiction to facilitate the provision of substantive and current legal advice that remains applicable to the evolving legal environment.
---
IMMIGRATION LAW
OZ Legal Consultancy is highly experienced in Immigration Law. Our lawyers provide specialist immigration services across the UK and Turkiye. Wherever they are, we can offer our corporate and individual clients a local and international immigration service with excellence. In cases where a corporate client would like to employ a foreign national, our lawyers can counsel our clients on the status of their employees and how they can sponsor them should it be necessary to do so. For our individual clients, we provide tailor-made services to support entrepreneurs, investors and families moving to the UK or Turkiye, providing the best solutions to help our clients to settle in and obtain a permanent residence permit and citizenship.
Preparing sponsorships for visitors, spouses, fiancées, parents, students, workers and any other individuals wishing to visit or settle, applications to obtain work permit and/or residence permits, applications for indefinite leave to remain, and naturalisation are some of the example practice areas where we assist our clients with professionalism.
Please contact us for more information about our immigration law services.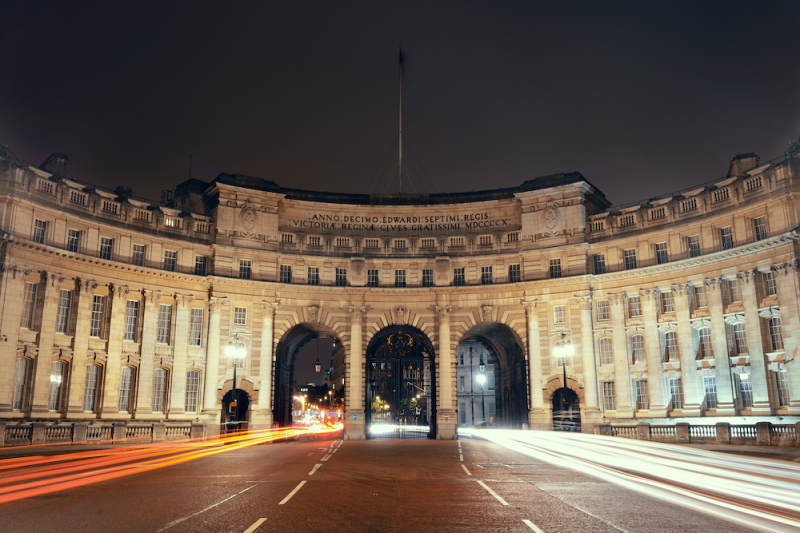 ---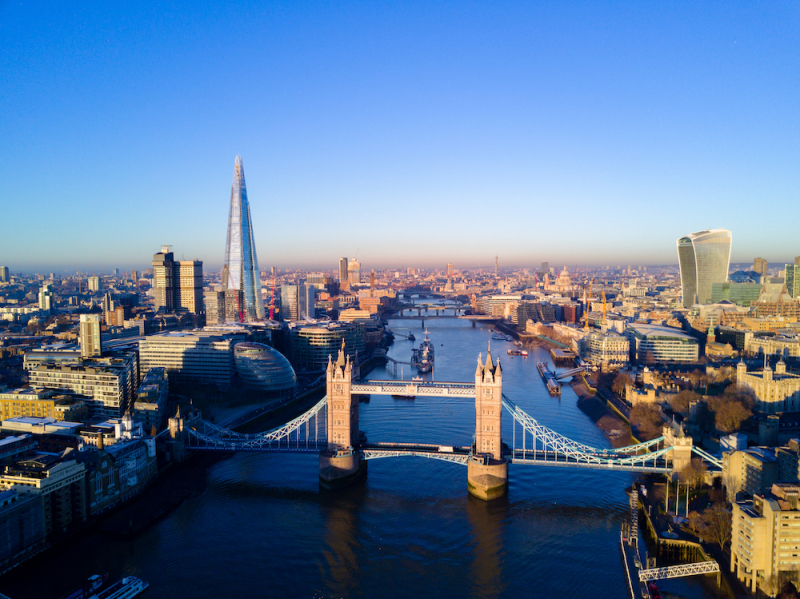 INTELLECTUAL PROPERTY LAW
Trademarks are in use to sell goods and services that are protectable by way of a registration procedure and provide a potentially perpetual monopoly right. The aesthetic shape and a formation of product designs are also protectable via registered design protection for a limited period. Then there is copyright which lasts during the lifetime of the creator and for a period after their death, and which arises automatically on the creation of such products as music, artwork, works of literature or reference, databases, and web pages.
We have built a stellar reputation for protecting our clients' intellectual property assets. Our experience is broad and includes assisting businesses with acquiring, protecting and using IP such as brands, copyright, designs, databases and confidential information. The firm has also gathered experience in handling Trademark matters, assisting with licensing and other commercial agreements in this regard. Work in the trademark area includes: assisting clients with the selection of new product names, registering trademarks, defending or objecting to new trademark applications and suing those who use clients' trademarks without consent – known as enforcement.
Our key areas of expertise include Trademarks, Designs, Copyright, Database rights, Trade Secrets, Unfair Competition and Transactional IP.
Our services in realising and protecting the IP rights as mentioned earlier include:
Searching domestic, European and international registers of trademarks and registered designs to establish ownership of existing rights or the potential to register new rights;
Taking all steps to protect clients' interests by trademarks and registered designs, appeal unfavourable decisions, attack decisions that benefit others but harm our client;
Writing letters to require that third parties desist from carrying out infringing activities or risk litigation for damages and an injunction;
Drafting commercial agreements between owners of IP rights and those who want to use the protected invention, design or artistic work. Our experience is in preparing documents that will grant a licence for use.
In our experience, we have come to find that in providing exemplary IP services increasingly requires close collaboration with other specialists in areas such as IT, media, competition, telecommunications, life sciences and employment. Given our strategic partnerships in both the United Kingdom and Turkey, our firm has been able to establish such contacts to ensure that we remain updated of the most current and evolving IP practices.
---
REAL ESTATE LAW
The global real estate industry is evolving in response to the changing needs of property investors and users. New investors are moving into real estate from other investment areas, bringing with them fresh ideas and diverse requirements. From our interactions with stakeholders in both the English and Turkish market, we have noted that property development in all sectors and asset classes are transforming skylines and landscapes in both mature and developing economies. In response to this shift, our firm offers market-leading advice across a range of practice areas where real estate is at the centre of the transaction. As real estate deals are becoming ever more complex, they have evolved to include cross-border, highly structured and involve sophisticated financing arrangements.
OZ Legal Consultancy is ideally placed to advise on these sorts of transactions with our specialist real estate capability across various expertise in finance and well-resourced network of partners and agents. From this exposure, we have developed a specialism within this field, both residential and commercial conveyancing, including big-sized commercial units such as hotels and factories.
We are relied on by developers, owners, private and institutional investors, corporates, lenders and underwriters in both jurisdictions to understand industry trends and their impact on business; we assist them in navigating the complexities of the markets in which they currently or plan to operate. Clients trust us to manage the intricacies of their transactions. To fulfil this expectation, we synthesise legal and commercial knowledge to provide them with counsel that translates into successful outcomes.
Our work includes zoning and land use analyses, design and construction agreement negotiation, forming partnerships and limited liability companies, acquisitions and dispositions, financing (including restructurings and workouts), leasing transactions and providing related tax, environmental, and bankruptcy advice.
Although much of our practice involves commercial real estate transactions between private parties, we have experience in matters involving local agencies. The experience we have been immersed in has included exposure to unique aspects of real estate, such as government permits, acquisition of government-owned property, government approvals, government funding and financing agreements.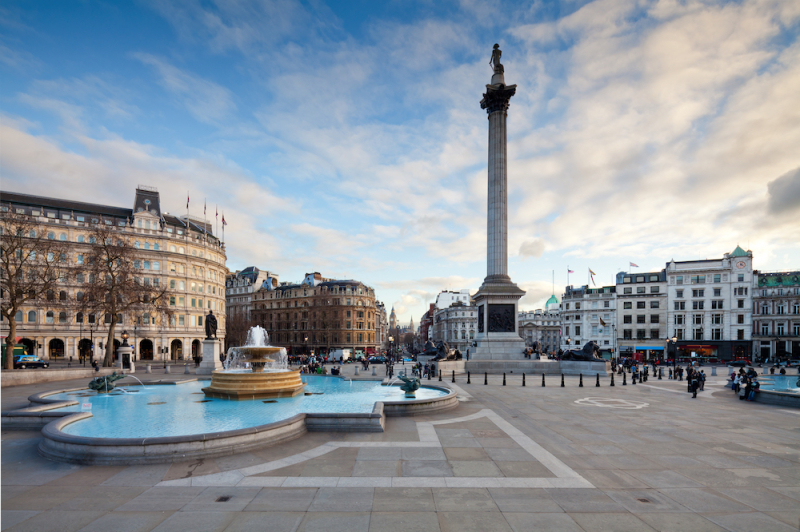 ---