IMMIGRATION LAW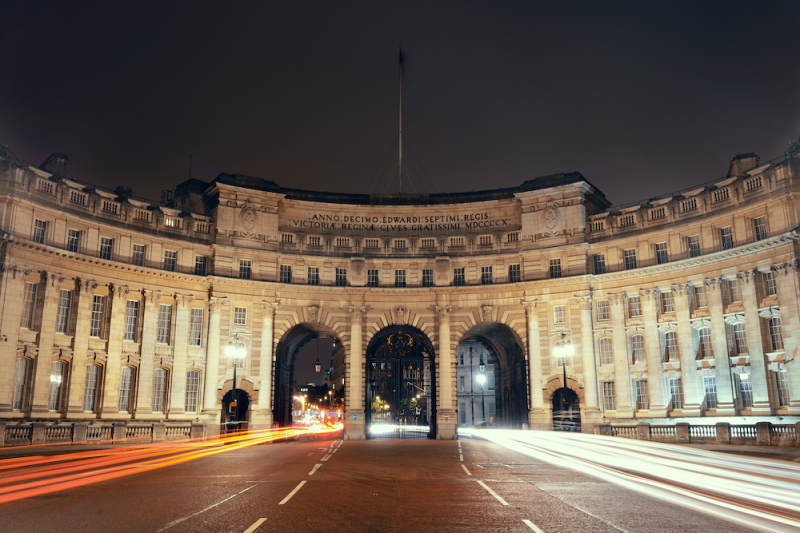 OZ Legal Consultancy is highly experienced in Immigration Law. Our lawyers provide specialist immigration services across the UK and Turkiye. Wherever they are, we can offer our corporate and individual clients a local and international immigration service with excellence. In cases where a corporate client would like to employ a foreign national, our lawyers can counsel our clients on the status of their employees and how they can sponsor them should it be necessary to do so. For our individual clients, we provide tailor-made services to support entrepreneurs, investors and families moving to the UK or Turkiye, providing the best solutions to help our clients to settle in and obtain a permanent residence permit and citizenship.
Preparing sponsorships for visitors, spouses, fiancées, parents, students, workers and any other individuals wishing to visit or settle, applications to obtain work permit and/or residence permits, applications for indefinite leave to remain, and naturalisation are some of the example practice areas where we assist our clients with professionalism.
Please contact us for more information about our immigration law services.
Practice Areas