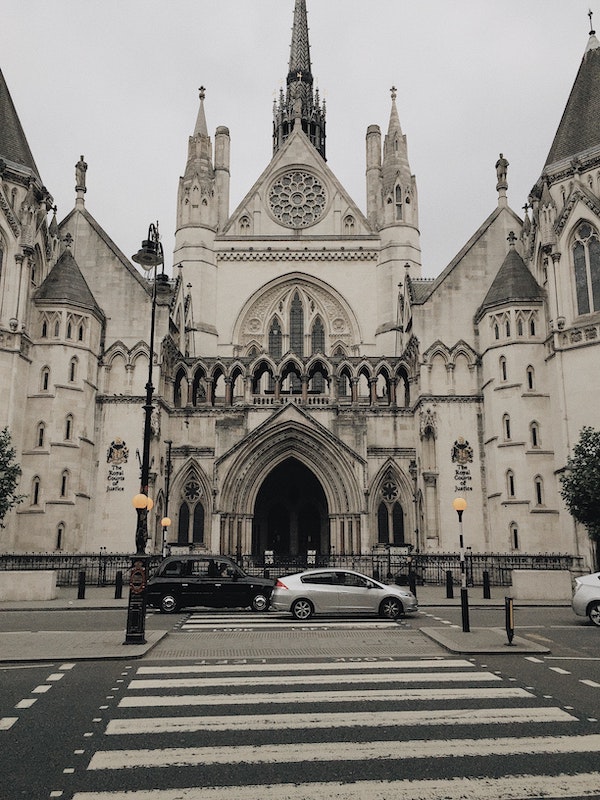 OZ Legal Consultancy was first established in the UK in 2017 by Berkay Ozdogu, the firm's founding director. Our firm operates from its offices in London, the UK and Istanbul, Turkiye, and offers legal services to its clients directly and through its strategic partners in various countries.
OZ Legal Consultancy provides legal services to its corporate and individual clients. Our professional lawyers offer significant expertise in creating effective resolutions by simplifying complex issues. We render our legal services to multinational clients primarily based in the United Kingdom and Turkiye.
OZ Legal Consultancy has an excellent knowledge of Mergers & Acquisitions, international commercial law, arbitration, company law and corporate advising, immigration law, intellectual property law and property law. With all our professional skills, we are here to provide efficient solutions to our clients on business set-ups from beginning to end, drafting and reviewing all essential agreements and contracts such as shareholders agreements and articles of association, obtaining required visas to reside and work in abroad, advising on establishing various legal entities in the UK or Turkiye.
TAILORED ADVICE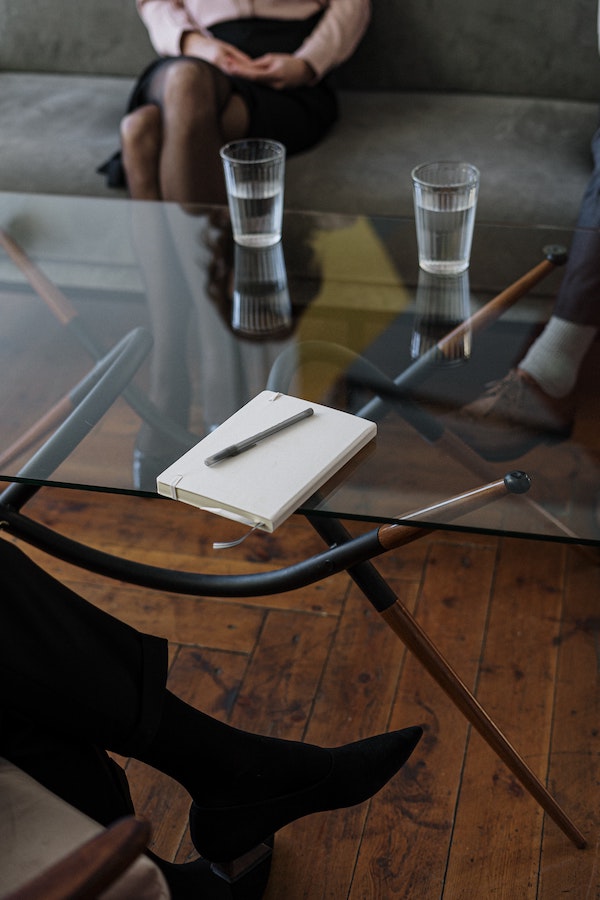 Legal advice is available on a range of subjects. From establishing companies to drafting required contracts, we are always happy to assist our clients. As well as this, we help with all sorts of visa applications. Whether you're a business owner or an individual, we ensure our services will be helpful to you.
Our team can assist you wherever you and your business are located. With a broad network, we provide legal advice to our corporate and individual clients throughout the United Kingdom and Turkiye. We have a presence in London and Istanbul, and we can assist our multinational clients through our respected associate law firms, some of which are based in Athens, Nairobi, Bucharest, Prague and Berlin.
Practice Areas
01 SOLVING YOUR ISSUES
02 PROMOTING GROWTH
03 MERGERS & ACQUISITIONS
04 ALTERNATIVE AGREEMENTS
05 CORPORATE LAW AND CORPORATE ADVISORY
06 IMMIGRATION LAW
07 INTELLECTUAL PROPERTY LAW
08 REAL ESTATE LAW